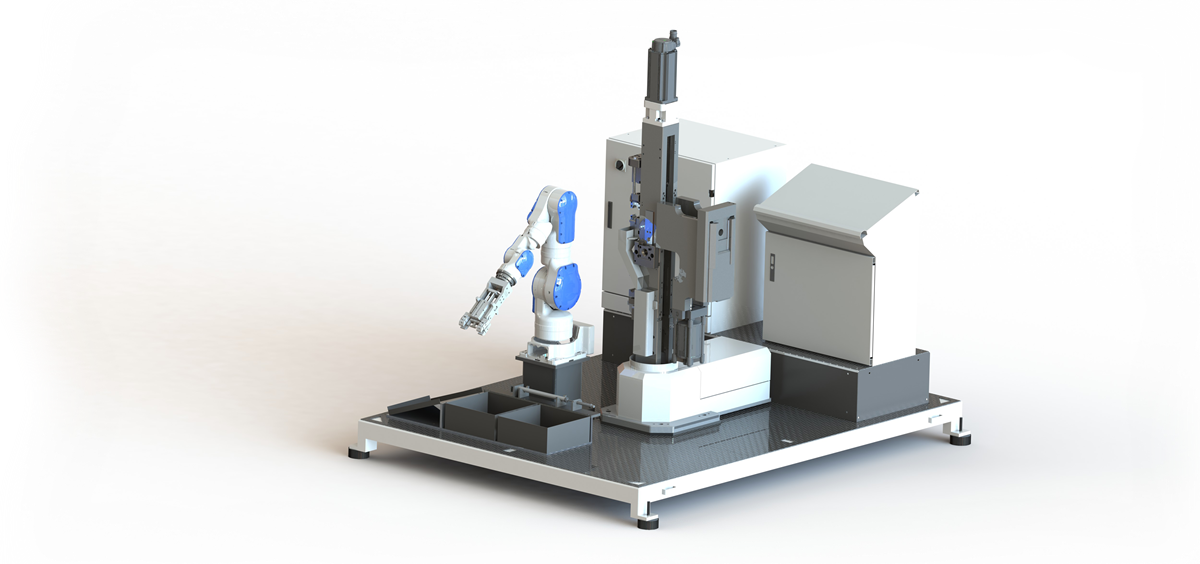 Standardmachines, specialmachines and automation solutions
We are a company that excels in toolmaking for tube, wire and profile processing. We create whole solutions in a way that saves you both time and money. And we are always here if you want to know more about our work, our technical skills and about the mindset that characterizes everything we do.

A large part of our production goes to the automotive industry, the furniture industry and the handling of paper bags. In this area we can offer standard machines, manufacture special machines and automation lines for the production of pallet stacking, lifting tables, chairs and engine interiors.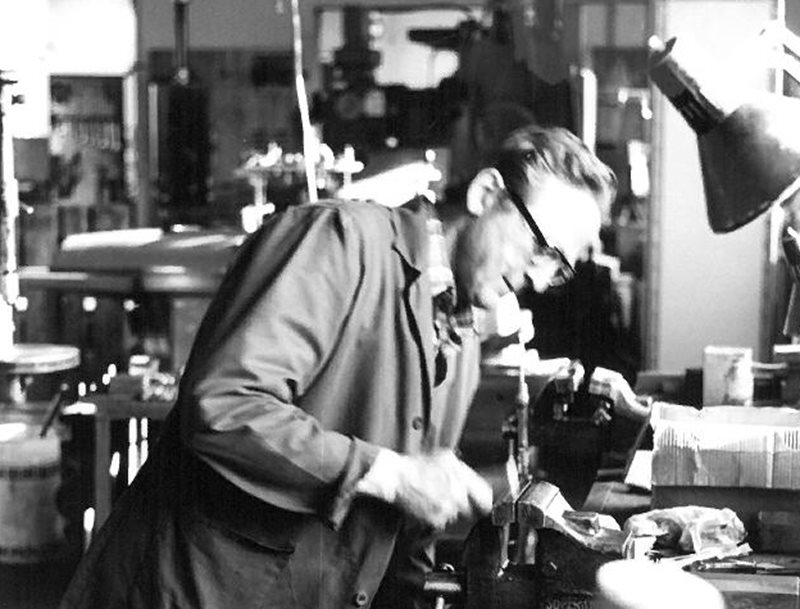 It all began with grandpa back in 1958
BORS is a family business with a long and rich story from the start of the company in 1958 by Thure Henriksson. Grandfather of Anders Henriksson who leads BORS today. We have always been characterized by a genuine craftsmanship and traditional toolmaking from the ground. Something that has remained with us and constantly has evolved with new technology and all its possibilities.
Since 1958 we have built and delivered solutions to manufacturing companies worldwide. And we continue to invest and build at the same place where everything started. In Bor.