HIGHLY SKILLED & DEDICATED
We are a team of highly skilled and experienced people that are dedicated to give you our full attention. Long-term cooperation in demanding projects has developed us to specialists in production solutions for sheet metal and pipe machining. Through our solid knowledge and experience regarding materials, design and various possibilities, we can offer solutions for cost savings and efficiency in your manufacturing. Quality, competence, experience and innovation are our main objects.
Bors is a company that excels in genuine craftsmanship with traditional tool making combined with the latest technology. We have a long experience in producing press tools, especially for tubes and profiles.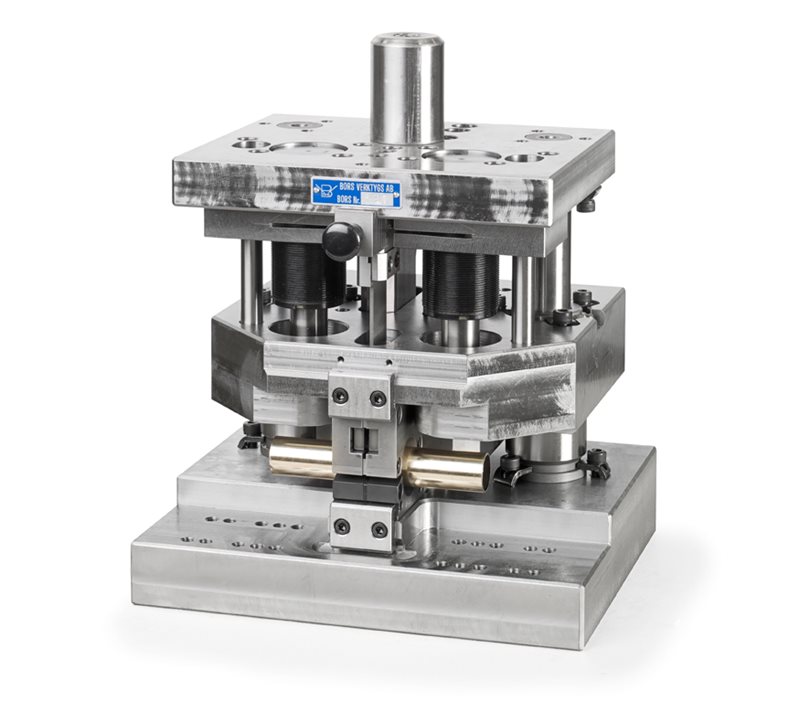 TOOL MANUFACTURING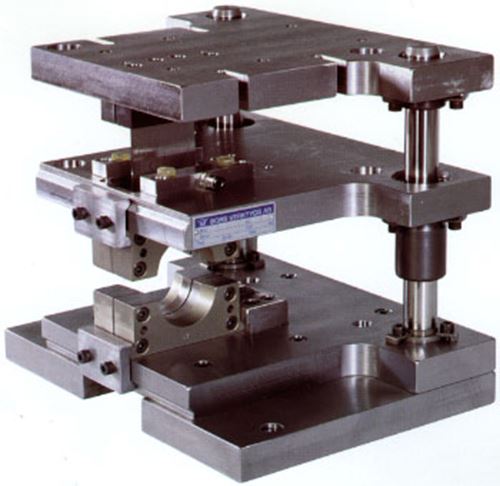 STANDARD TOOLS
BORS have a wide range of standard tools for tubes, wires and profiles.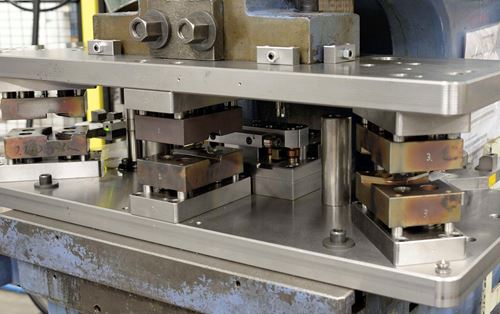 CUSTOM MADE TOOLS
BORS can supply you with custom made tools that match your needs.
Do you have a question?
Get in touch with me by phone or email and I'll help you!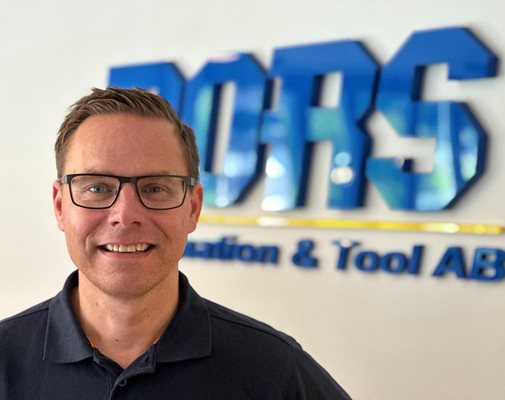 Anders Henriksson
VD/Försäljning
Pressverktyg & Specialmaskiner
0370-65 88 56
070-572 48 95
Skicka epost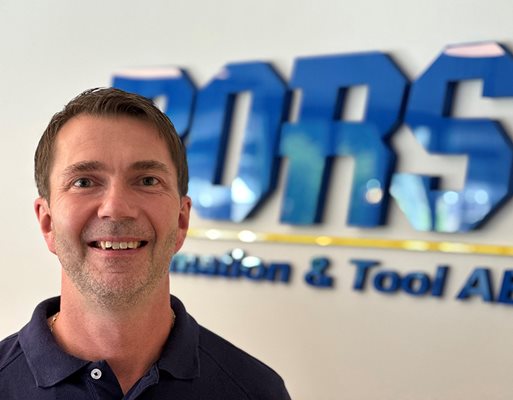 Stefan Bengtsson
Partner/Försäljning
Pressverktyg & Specialmaskiner
0370-65 88 58
073-429 50 55
Skicka epost
We are situated in the middle of southern Sweden, close to highways and easy to reach. Please, give us a call if you have challenges and projects to discuss and want to create a solution together.