Standardmachines
Together with BORS standard program, we have now completed our range of standard machines with the agency of Transfluid. Now we can offer everything in tube processing such as tube bending, end forming and cutting of tubes. Get in touch and we will find a solution that suits you.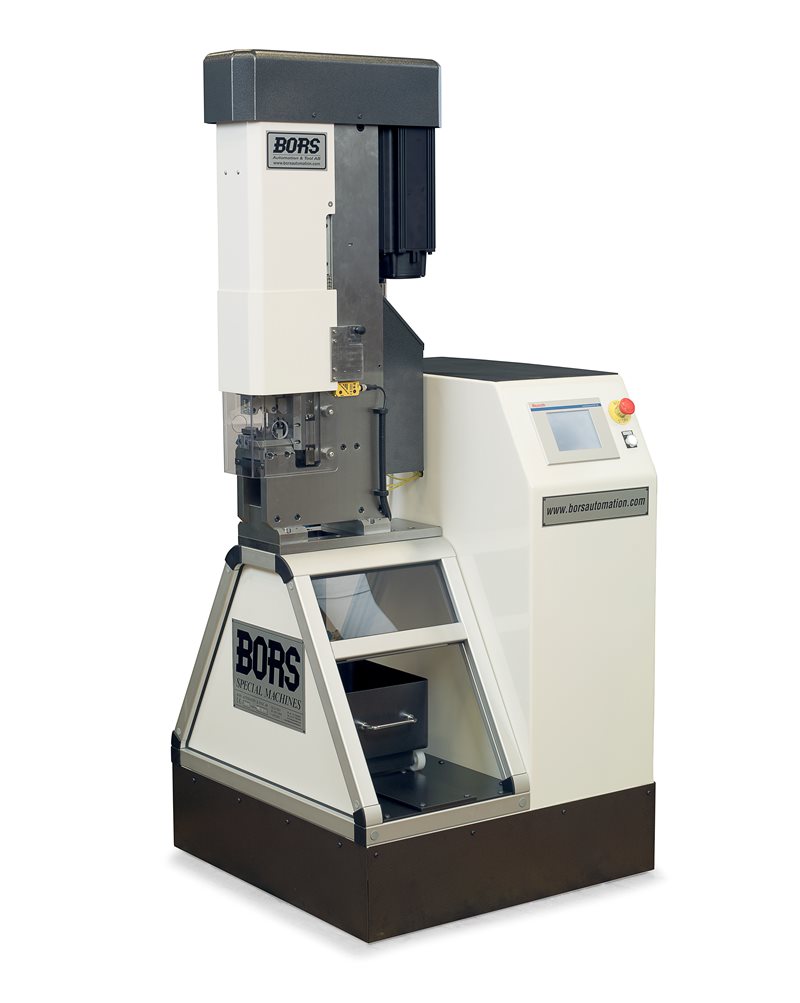 MACHINE MANUFACTURING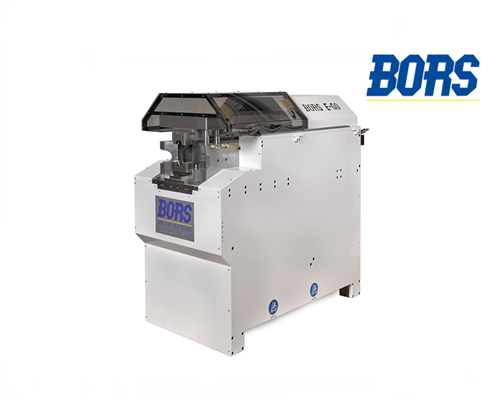 Do you have a question?
Get in touch with me by phone or email and I'll help you!
We are situated in the middle of southern Sweden, close to highways and easy to reach. Please, give us a call if you have challenges and projects to discuss and want to create a solution together.