Specialmachines
We have a standard selection of tools and machinery for profiles and tube processing. Many times we can find the right solution to your problem in this selection. Occasionally it may need some degree of adjustment to suit your production.
We also design and build custom made machines that match your needs.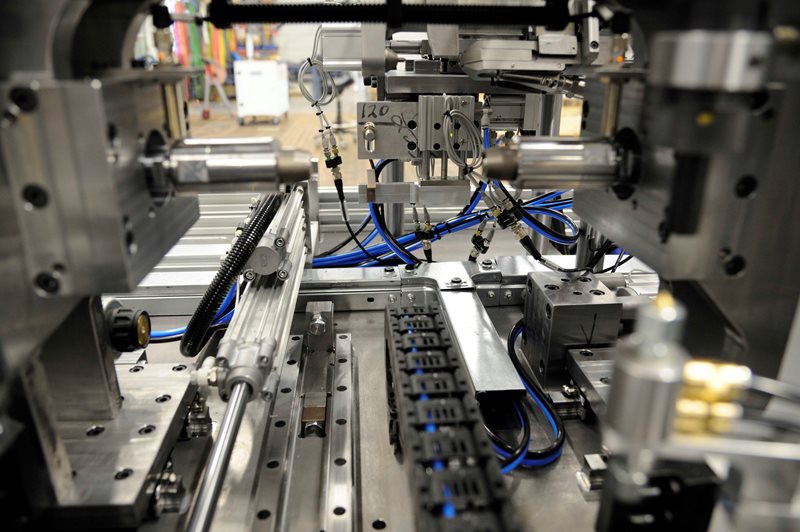 MACHINE MANUFACTURING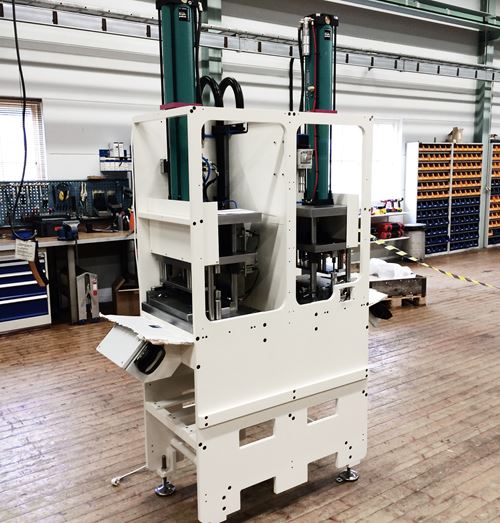 Stand-Alone Machines
Custom made machine, manually operated.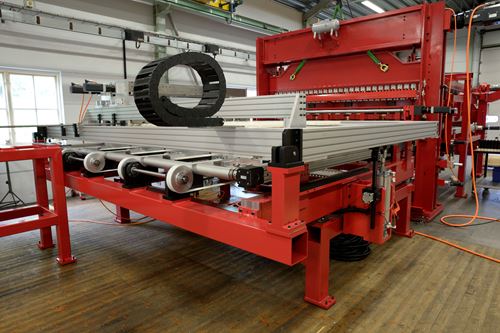 Custom Made machines
Fully Automatic machines for tubes, wire and profile processing.
Do you have a question?
Get in touch with me by phone or email and I'll help you!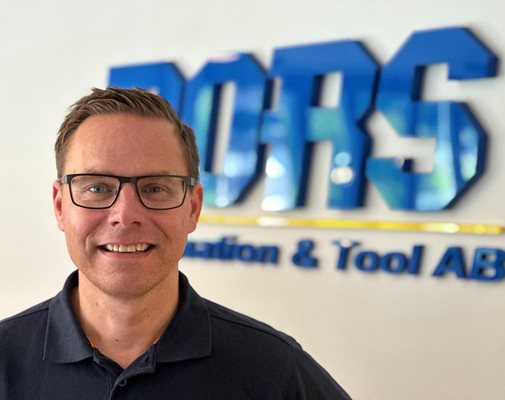 Anders Henriksson
CEO / Sales
Tools & machines
+46 (0)370-65 88 56
+46 (0)70-572 48 95
Skicka epost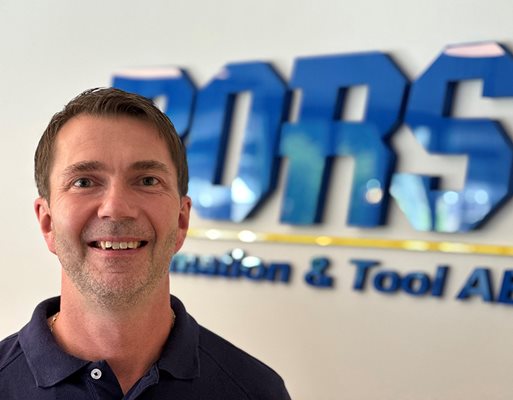 Stefan Bengtsson
Partner/Sales
Tools & machines
+46 (0)370-65 88 58
+46 (0)73-429 50 55
Skicka epost
We are situated in the middle of southern Sweden, close to highways and easy to reach. Please, give us a call if you have challenges and projects to discuss and want to create a solution together.